Looking for a little more flexibility in your schedule?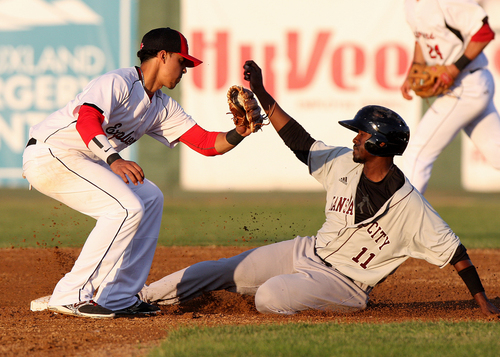 FLEX PACKS are undated vouchers that can be redeemed for any home game during the 2023 season. You get to decide what game you want to attend, where to sit and how many tickets to use. Use them all at once or spread them out over the entire season. It's your decision... It is that simple.

For businesses, FLEX PACKS are a great way to treat clients, promote new business, reward employees or even plan a company outing.

For indivividuals, FLEX PACKS are great for those who want to support the X's but are unsure when they will be able to attend due to their busy schedules.
*By purchasing FLEX PACKS, you are saving $2.00 per ticket off the day of game individual ticket price.
| | | |
| --- | --- | --- |
| # of Tickets | Reserved | Box |
| 5 | $55.00 | $65.00 |
| 10 | $110.00 | $130.00 |
| 15 | $165.00 | $195.00 |
| 25 | $275.00 | $325.00 |
| 50 | $550.00 | $650.00 |
| 100 | $1,100.00 | $1,300.00 |
If you have further questions or would like to purchase 2023 flex tickets,
please email us at [email protected] or call us at: (712) 277-9467