11/28/2011 8:11 AM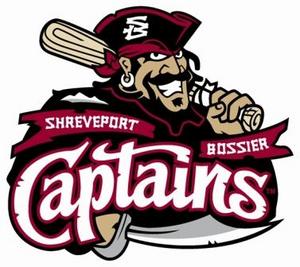 SHREVEPORT, La. – Southern Independent Baseball, the owners of the Shreveport-Bossier Captains, have announced that the team has been purchased by Laredo Baseball Investors, LLC, who are moving the team to Laredo, Texas, to play the 2012 American Association season as the Laredo Lemurs.
"We thank everyone involved with our efforts in Shreveport-Bossier for the last nine years, starting with the fans, along with sponsors, city officials, and our staff," team president Scott Berry said. "And while the American Association will not be at Fair Grounds Field next season, we remain committed to bringing baseball and affordable family fun to this community."
"In that respect, we are currently working with the City of Shreveport and another party to bring a summer collegiate league team to Fair Grounds Field in 2012."
SIB will make further announcements in the coming days on the 2012 baseball season
|
Back to index...