11/29/2011 8:47 AM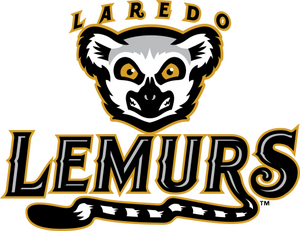 Durham, N.C. – American Association commissioner Miles Wolff announced on Monday that the Laredo (Texas) Lemurs have been formally accepted as a member of the league for the 2012 season. The club's new 6,000-seat ballpark, an $18 million project developed by the City of Laredo, is scheduled to be completed in early May.
"We are extremely proud to welcome Laredo as a member of the American Association.The plans for the new stadium are impressive, and we expect great things from this team. Laredo has a great baseball history, and the city will be an outstanding addition to the league," Wolff commented.
The team will be owned by Laredo Baseball Investors, LLC. The Lemurs' president and chief executive officer is Mark Schuster, a longtime professional baseball executive.
The 100-game 2012 American Association regular-season schedule will begin May 17, and concludes September 3.
|
Back to index...