08/07/2011 9:47 PM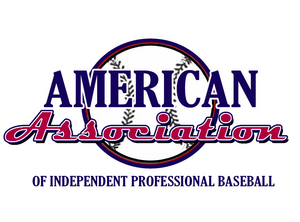 Sioux City-----The Explorers could not overcome a 10-1 lead by Wichita as they lost to the Wingnuts 10-7 Sunday at Lewis and Clark Park.
Sioux City took a 1-0 lead in the first inning on a RBI single by Kent Sakamoto, one of three hits in the game by the Explorers first baseman. However, Wichita scored three runs in the second and three in the fifth as the X's defense committed three errors in those two innings to help the Wingnuts. Wichita then scored four more runs in the sixth inning to lead Sioux City 10-1 before a comeback attempt by the Explorers fell short.
The Explorers scored four in the bottom of the sixth and two more in the eighth, but Wichita closer Josh Dew shut the door on the X's as he struck out the side in the ninth to record his 16th save of the year. Starter Jason Jarvis took the loss for the Explorers who drop eight games behind first place Gary Southshore in the Central Division.
The Explorers will begin a four-game series against the first place RailCats Monday at 7:05 at Lewis and Clark Park. Reserve your seats now by calling 712-277-WINS!
|
Back to index...