08/05/2011 11:19 PM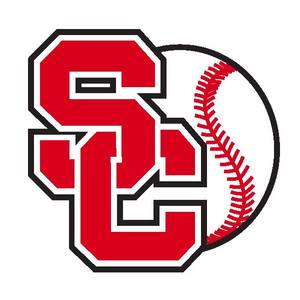 Sioux City-----The Explorers lost their third straight as they were defeated by Wichita here Friday 5-3 in the first game of a three-game series.
With the loss, the Explorers drop into a three-way tie for third place in the Central Division of the American Association with Lincoln and Kansas City. All three teams are 38-39 and are seven games behind first place Gary Southshore, who also lost on Friday. The Explorers came back to tie the game at 3-3 in the seventh inning after falling behind 3-0. In the seventh, four consecutive base hits by Ray Serrano, Brett Flowers, Ryan Priddy and Tyler Goodro started the three-run rally. However, in the eighth inning, Wichita took the lead again when Josh Workman led off the inning with a walk and later scored on a passed ball. The Wingnuts added an insurance run in the night when Juan Richardson singled home Josh Horn, who had doubled. Jon Plefka, who was signed earlier Friday took the loss for the Explorers while Jared Simon was credited with the win for Wichita and Josh Dew recorded his 15th save of the year.
The Explorers were held to just six hits with no one in the lineup getting more than one hit. The second game of the series with Wichita will be Saturday at Lewis and Clark Park. Game time will be 7:05. Reserve your seats now by calling 712-277-WINS!
|
Back to index...